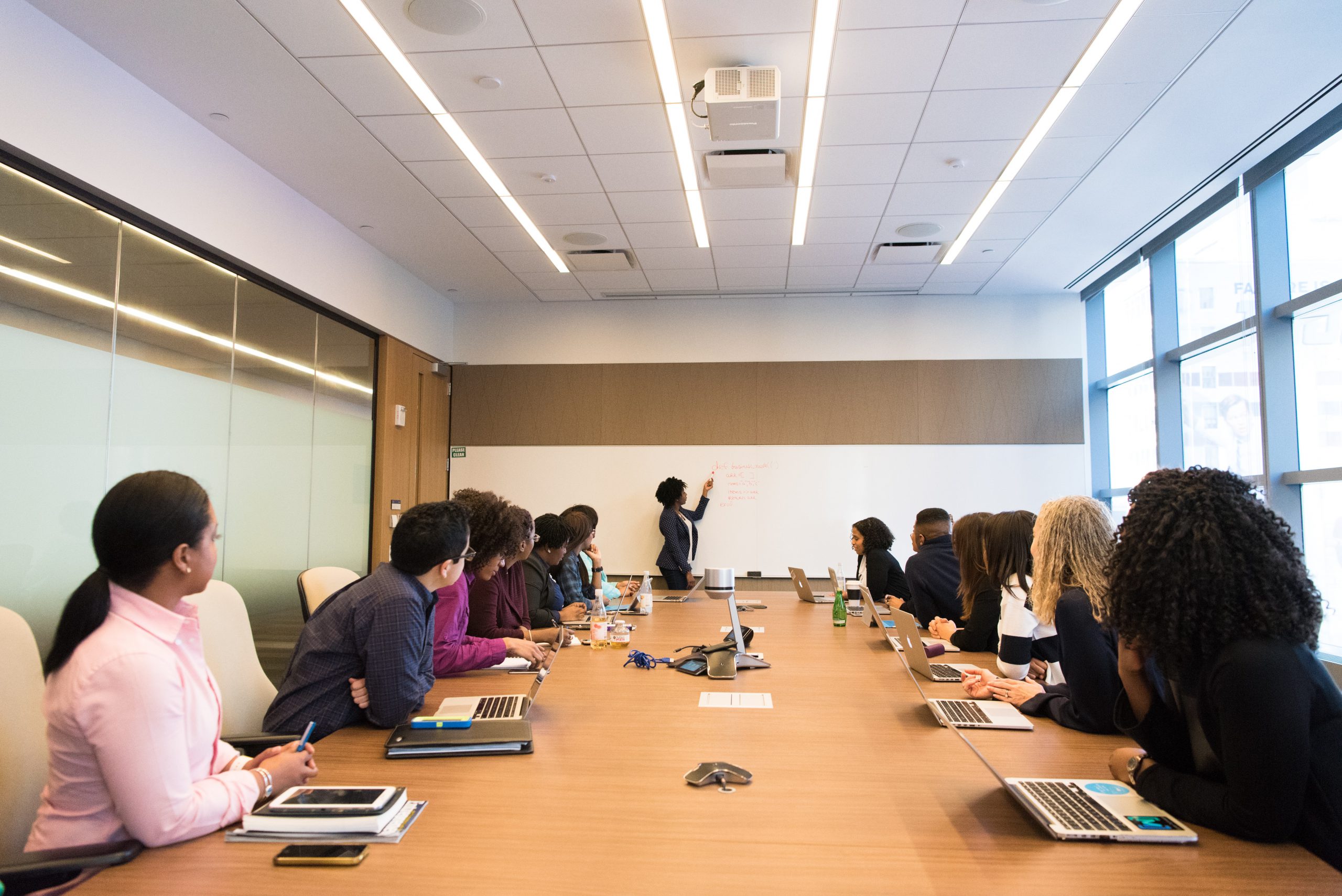 Earn your MSA.
Serve North Carolina schools.
Change the world.
Congratulations to the 2022 Cohort!
Stay tuned for a formal announcement and to meet the new Fall Cohort that represents 7 districts from across the CCRESA. We are looking forward to developing and growing the future leaders of North Carolina schools!
The Central Carolina Principal Preparation Program is a joint program of the Central Carolina RESA and NC Central University