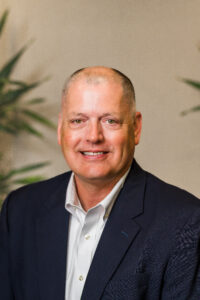 Dr. Patrick Miller, current CCRESA Executive Director, served as superintendent of Greene County Schools from 2008-2022. During his tenure as superintendent, he served as president of NCASCD, NCASA, NCASLD, and NCSSA. In 2019, he was named the A. Craig Phillips NC Superintendent of the Year. Dr. Miller served as the chair of the NC Professional Educator Preparation Camp; Standards Commission from 2017-2022.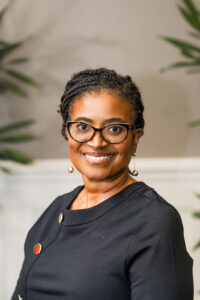 After over 20 years of educational experience, Dr. Rice is currently employed as an Assistant Professor and serves as the Principal Investigator and Director of the Central Carolina Principal Preparation Program on the campus of North Carolina Central University. Dr. Rice's research interests include growing minority leaders, women in leadership, and the mental preparation of school administrators to effectively lead in schools.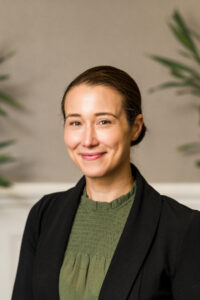 Ms. Stutzman, has been a vaulable member of the CCRESA since 2012. In her role as the Assistant Director, she has consistently demonstrated a dedication to fostering growth and driving innovation within the organization. With a professional background as a legal assistant on Wall Street, Ms. Stutzman brings a blend of analytical and critical thinking skills to the CCRESA in order to tackle the complex challenges of today's education system. With a commitment to excellence, she hopes to inspire the future school leaders of the Central Carolina Principal Preparation Program.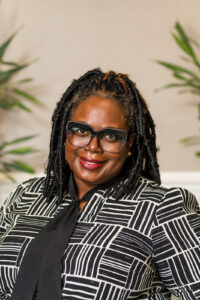 Ms. Jennifer Nicole Jarrett is a fourth-year North Carolina State University doctoral student in Educational Evaluation and Program Analysis. Her dissertation will work to investigate the sense making and behaviors of suburban middle school leaders working to promote Black and Latinx student voices in their schools. Currently, Ms. Jarrett serves as the Central Carolina Principal Preparation Program (CCP3) Support Coordinator.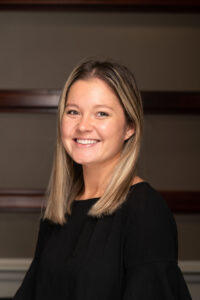 Katherine Chambers brought her skills to the CCRESA in April 2021 and within the following year, took on the role of the CCP3 Project Coordinator. A graduate of Elon University with a degree in Marketing and Communications, Ms. Chambers utilizes her digital marketing skills to help with content creation and social media management.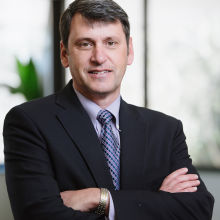 Dr. H. Edward Croom was appointed the sixth President of the University of Mount Olive in October of 2020. A highly respected leader and visionary, he has worked in education for more than 30 years. His tenure includes teaching, school administrator with service as Superintendent of Johnston County Schools.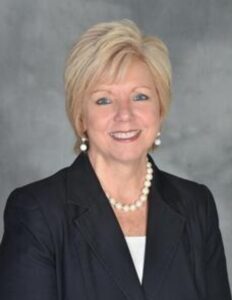 Ms. Brady is a former regional superintendent and high school principal in Guilford County Schools. She has numerous years of experience leading people and communities in a variety of roles and is deeply committed to assisting leaders with personal and professional growth. She launched the successful principal leadership program, "Lead & Learn" with the CCRESA. Her goal is to provide support, help implement improvement strategies, and build collaborative relationships.